Choosing an estate agent is an important decision to make and needs to be considered carefully. Taking the time to research agents and what they stand for in market values can create a positive experience for buyers and sellers.
Choosing Between Sole and Multi-Agency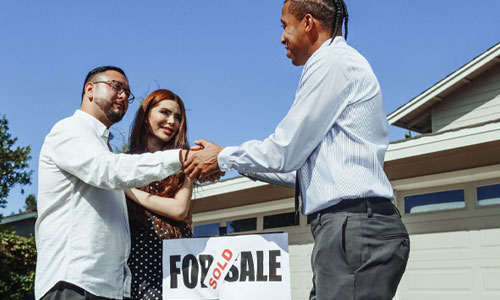 Sole agency is seen as a cheaper option in choosing an agency, but the profits do not span as wide as with multi-agency. Choosing a sole agency can also reduce the chances for a property to sell in a short period.
Multi-agency has a lot more costs involved. However, these costs come with much more benefits in getting more exposure on the property to increase the chance of a quicker sale.
Do Research into the Industry Credentials
The Property Ombudsman Scheme provides buyers and sellers with information on complaints that may have been handed in against them. This information provides buyers and sellers with surety on the agent's trustworthiness and honesty.
Some agents are part o trade bodies. Being a member of trade bodies require agents to comply with a specific code of conduct which indicates a higher level of professionalism.
Reading the Terms and Conditions of the Agreement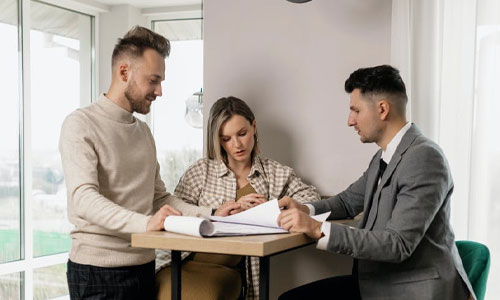 The agreement between buyers, sellers and agents needs to be carefully inspected to make sure the client is happy with the agreement and how it protects the deal.
Not reading or skipping certain aspects of the contract can make the whole process of buying and selling difficult.
Invite More than one Agent to View the Property for Sale
Getting at least a few agents to view the property before starting to shortlist possible agent choices can provide many benefits. One thing to remember when getting a property value is not to become too comfortable with the agent who values the property the highest.
Ideally, getting an honest agent will bring the most prospects to the sale of the property and create an easy and comfortable experience.